Welcome to UM's School of Education & Human Development's Office of Communications & Marketing. We are dedicated to the information and resources associated with the SEHD's integrated marketing and communications strategy.
We provide various services to the school and we look forward to serving the SEHD community with any of your communication & marketing needs.
How We Can Help
Below are the services that our team provides. Please reach out to us when you are ready to ideate, create, and collaborate. We are standing by; ready to engage with you.
Whether it's marketing a webinar featuring an academic colleague as a guest speaker, or a new training, major, or program, let's discuss how our team can assist you in getting the word out.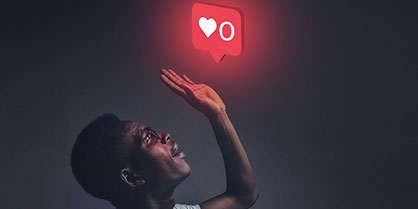 Armed with our unique brand guidelines and design language, our team gets excited about developing creative designs and executions for all of your marketing needs.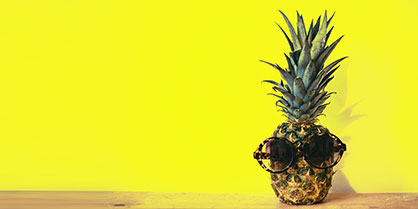 We are in the digital age. We can provide you with video content so that visitors to our website and people who engage with our school can hear and see our stories come to life.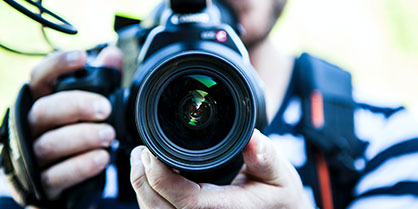 A picture can speak a thousand words; and our team can provide you with photographs to help communicate your story with engaging still imagery.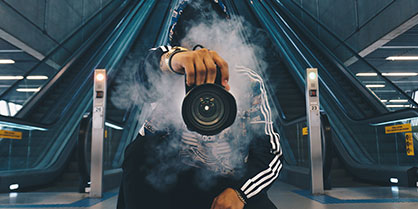 Our team recently launched this new website and will continue to provide our school with website updates and improvements.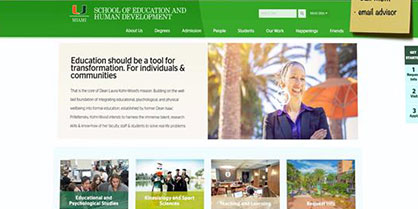 Potential students who look for information and guidance on our school engage with our team. We help them through their journey of connecting with Program Directors to their application.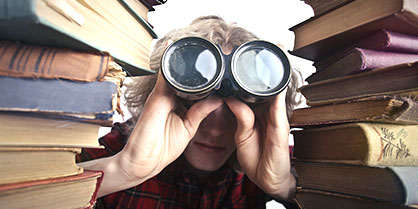 Holding a virtual conference? Need to plan a remote seminar? Interested in hosting an online information session? Our team will assist you in planning the perfect event.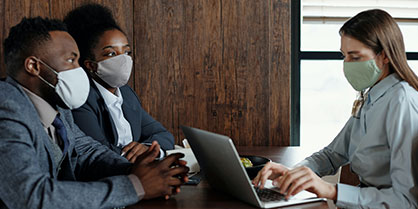 Our Team